Meet Maurer. A typeface designed for working hands. Though we are in a world consumed by automation, continue to shape our infrastructure. Bricklaying has become a dying art form, one that is ever so crucial in our daily lives. Maurer pays homage to those sculptors not just in recognition but as a tool. 

Maurer exist in 3 different forms and call be used as not only display but most importantly a tool for laying out typography in any brick built structure.


Inspired by a Cincinnati icon and one of my all time favorite beers. Maurer pays homage to the craftsmen whose brick work is a staple to Cincinnati's ever evolving skyline. Though our beloved smokestack is no longer in existence, it will continue to live on through beer and its very own typeface.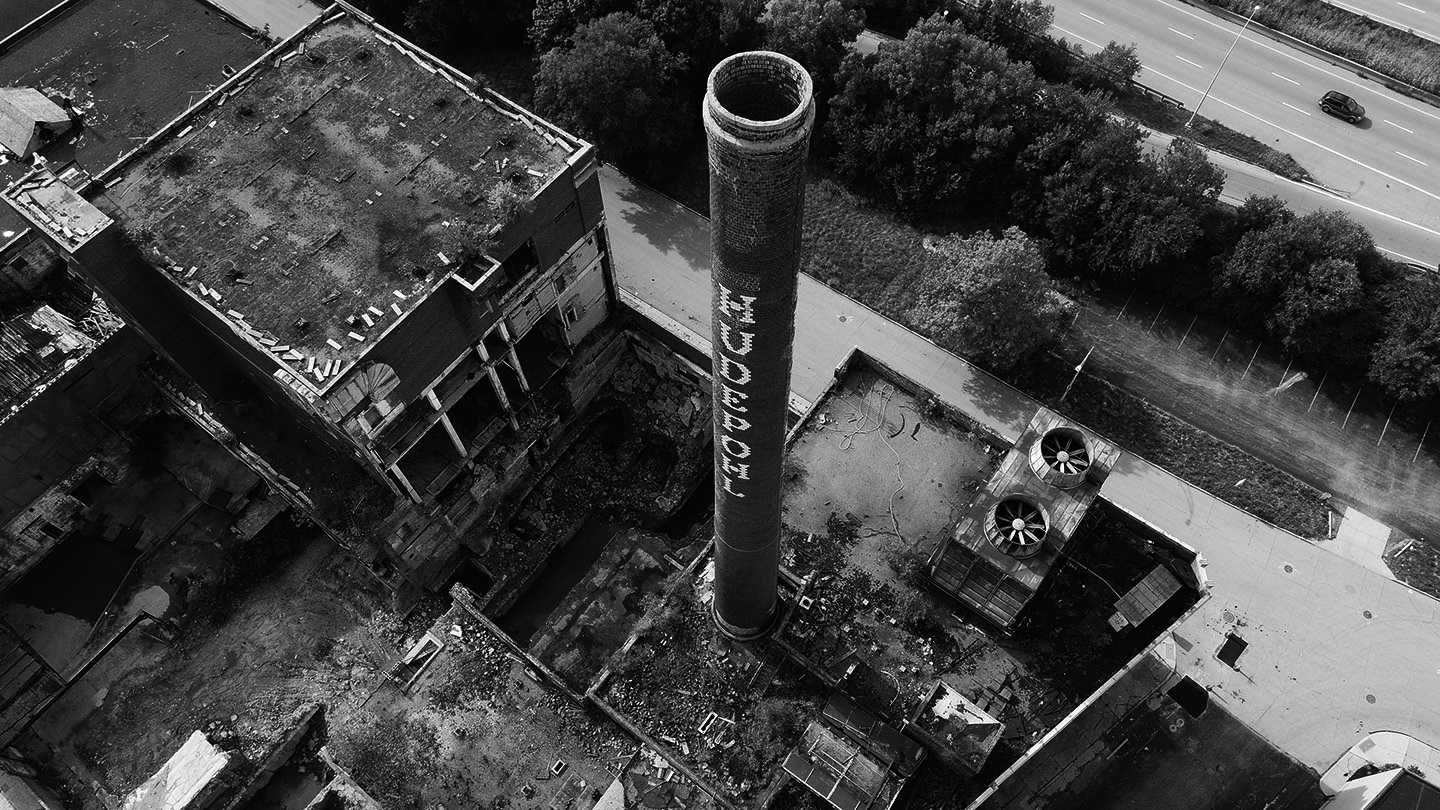 The Maurer Handbook was designed in a way to be a tool. Able to fit in a coat pocket and durable to take anywhere. This could be used in field, at the desk, or any where Maurer is to be laid.